The team at Code Red takes pride in and enjoys the work that we do! We also enjoy a little fun, whether it be for the sake of a good time or for a good cause!
In June, we celebrated summer with our families and took in a Woo Sox game from the Hanover Deck at Polar Park.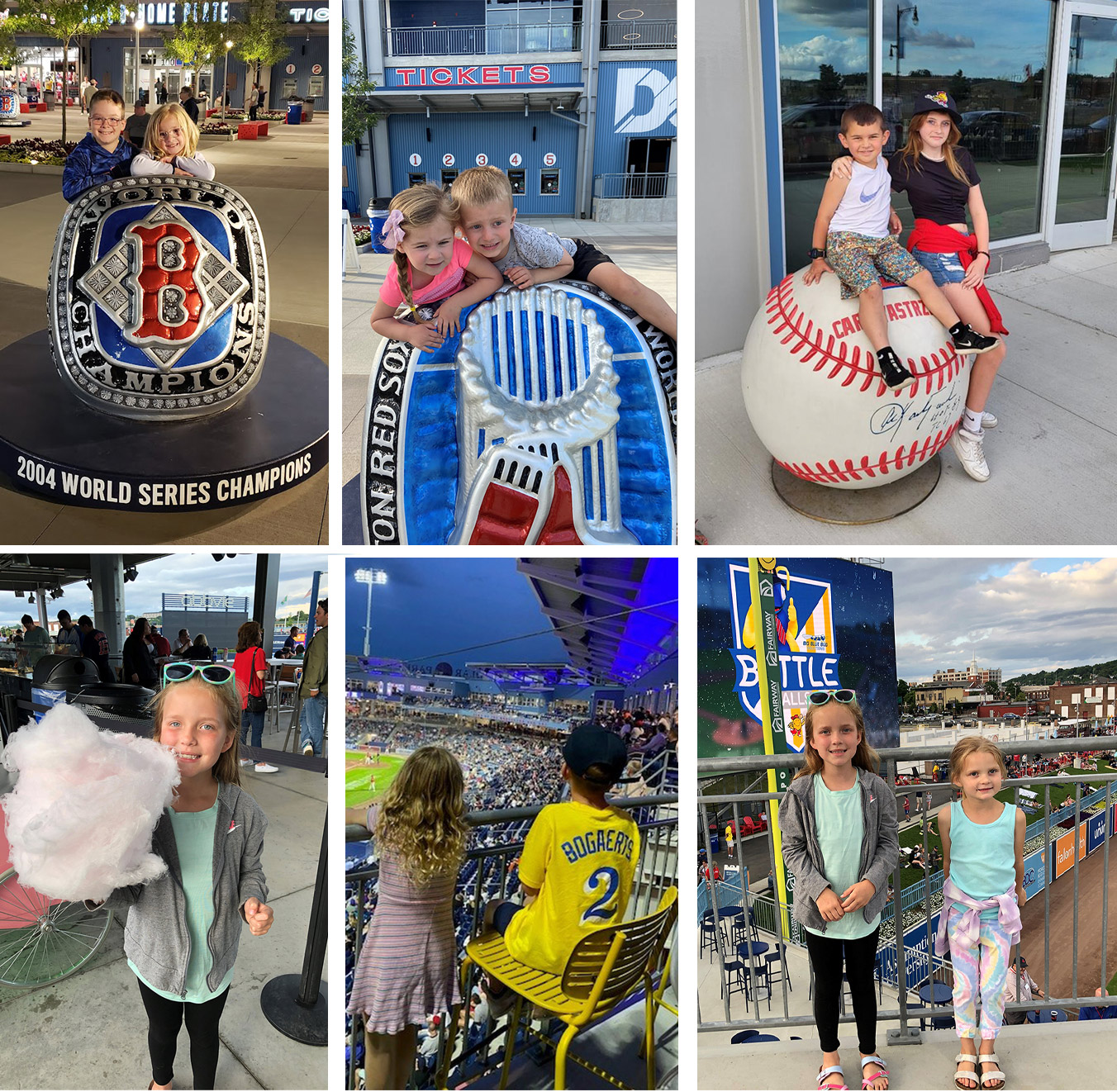 In August, we gave back to our local community and participated in a Habitat for Humanity build alongside our industry colleagues from the Associated General Contractors of Massachusetts (AGC MA).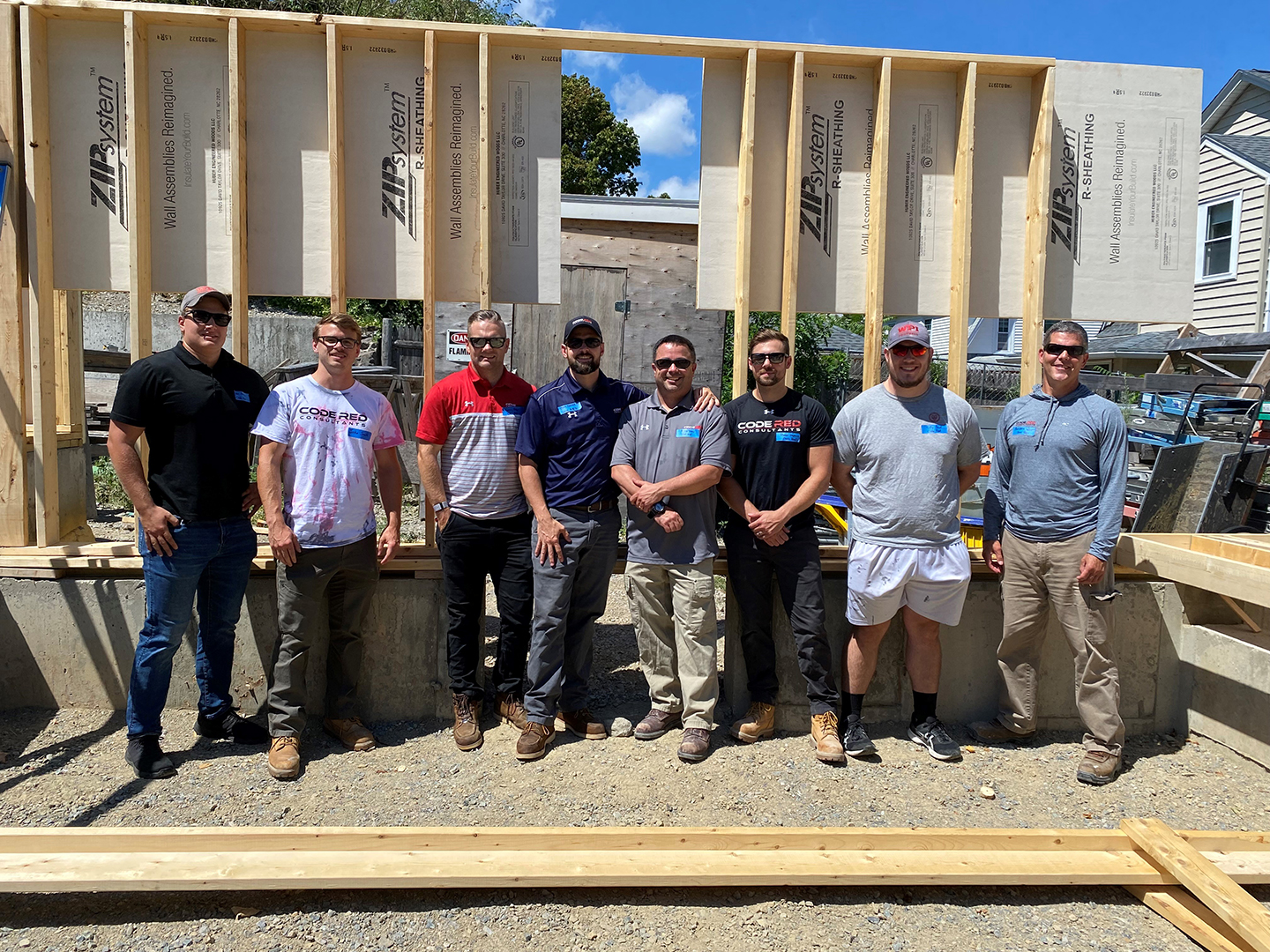 In September, we ditched our cell phones and sought adventure white water rafting our way down the Deerfield River.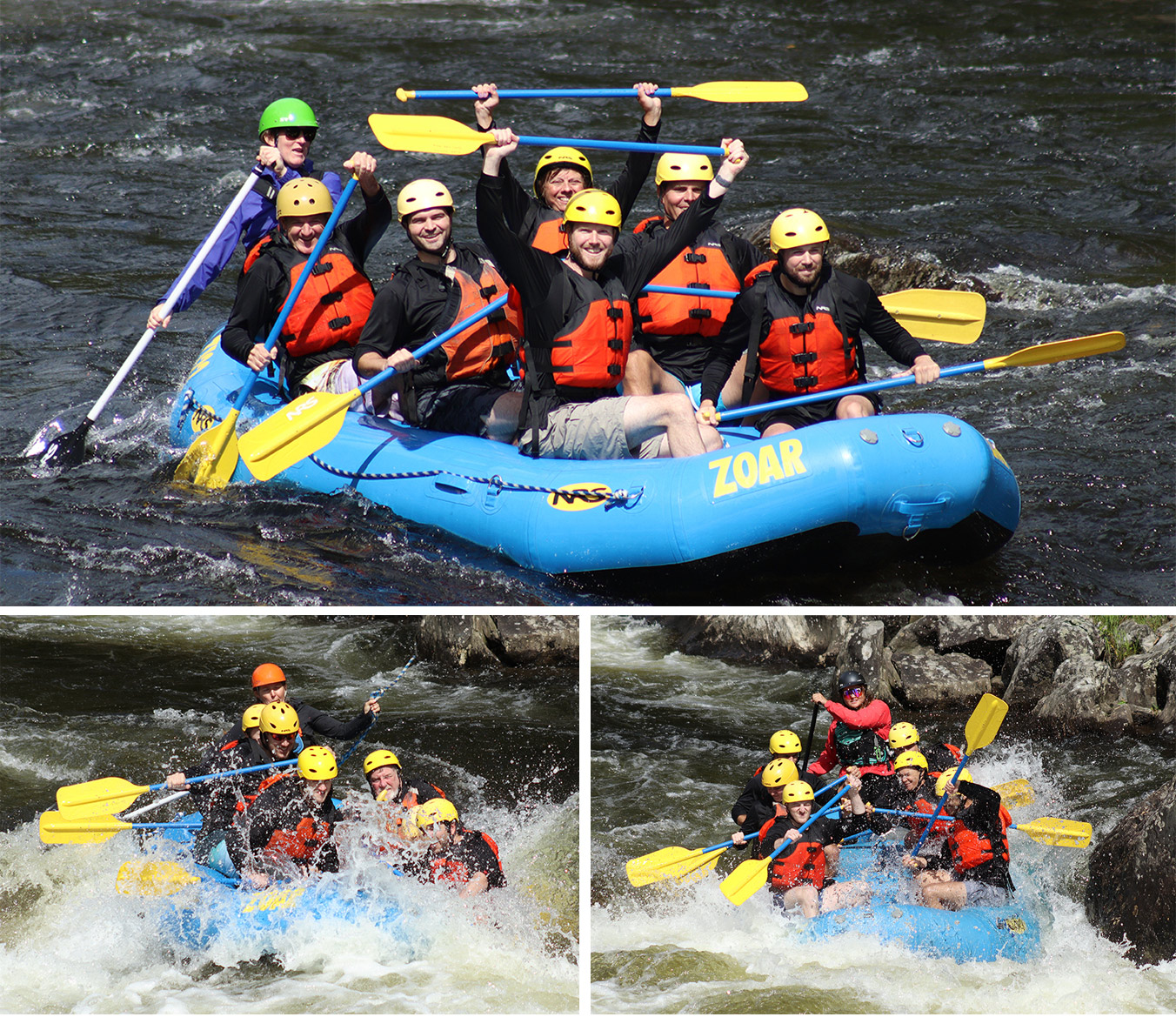 And in October, instead of donning your traditional fall colors, Code Red dressed in PINK all month-long raising breast cancer awareness and funds towards a cure.